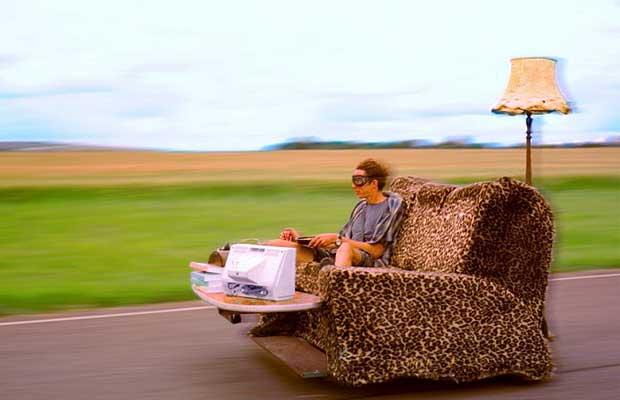 Christmas comes early for Linkcious merchants!
Speed has always been at the top of our collective minds and since two weeks ago, we have starting testing serving all your images and other assets through CDNs. We are happy to announce today that we have started doing this full scale and we are offering this to all our users at no additional charge. This includes our free users too! (Arn't we cool?)
This increases our expenses but I don't care. Our aim to to make Linkcious:
1) Powerful, help our merchants make more money
2) Easy to use
2) Fast
For the uninitiated, a content delivery network or content distribution network (CDN) is a large distributed system of servers deployed in multiple data centres across the Internet. The goal of a CDN is to serve content to end-users with high availability and high performance.
Merry Christmas everyone!