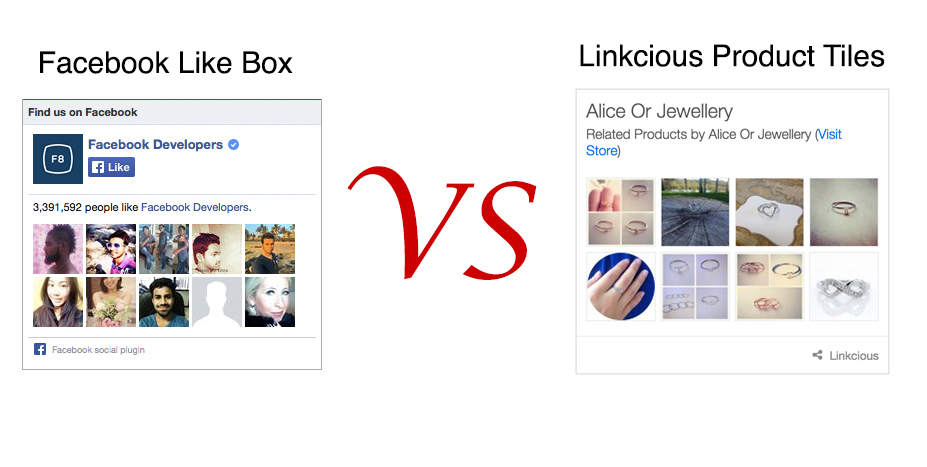 Ever wanted to show products from your Shopify store like a Facebook Like Box?
Now you can.
The "Related Products On Your Blog" is a special version of our Related Products widget designed for ecommerce merchants. It allows admins to promote their Shops and embed a simple feed of products from their shop into other sites.
The products are chosen by artificial intelligence and different pages show different products depending on the context of the page.
You can install the app here:
(For Shopify Users)
(All Other E-Commerce Platforms)