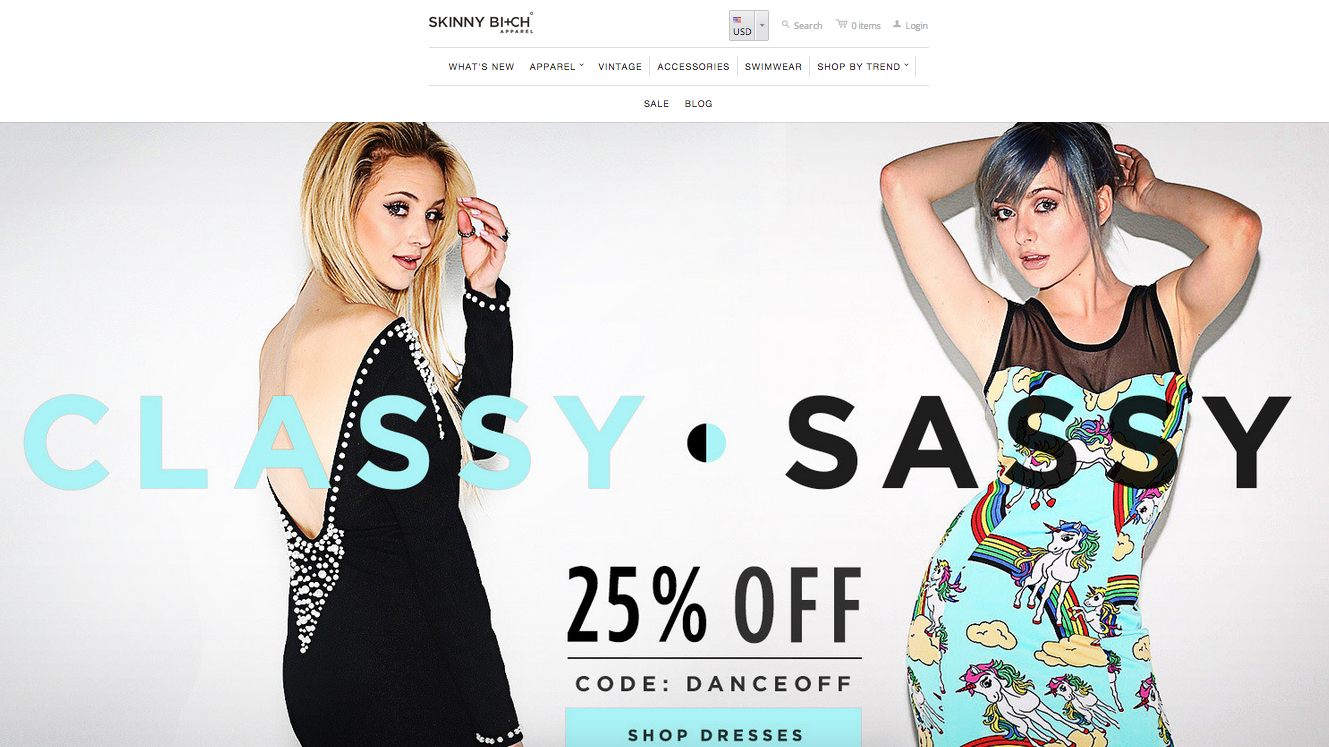 About Skinny Bitch Apparel
http://www.skinnybitchapparel.com
Skinny Bitch Apparel was founded by Lan Tran, a fashion e-commerce marketer with years of experience working for top fashion brands. They are an online retailer with rad clothes for rad women all over the world.
We like their name!
Linkcious Case Study (On Site)
Skinny Bitch Apparel uses Linkcious to show related products intelligently on their product pages. See screenshot from this dress page. Everything is done using AI.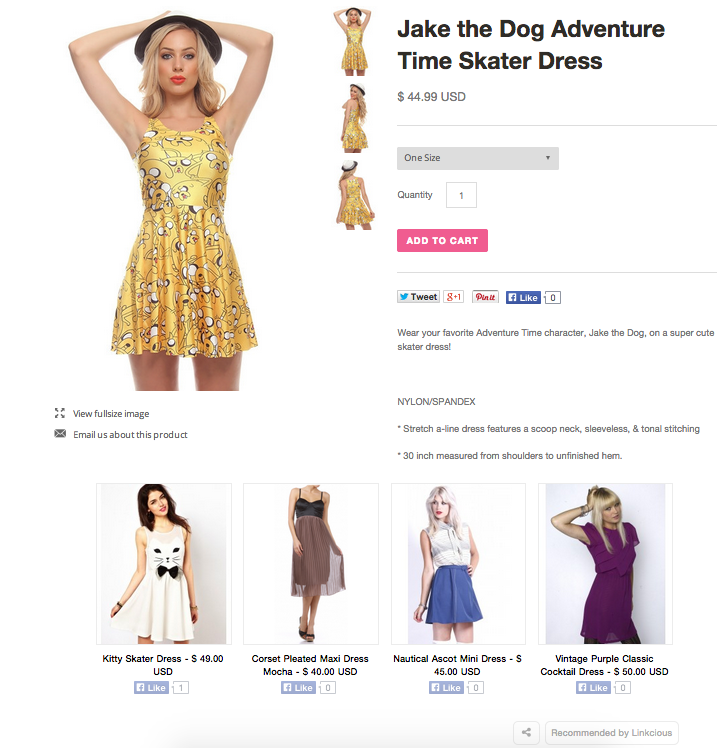 Another beautiful page, this time featuring Leggings.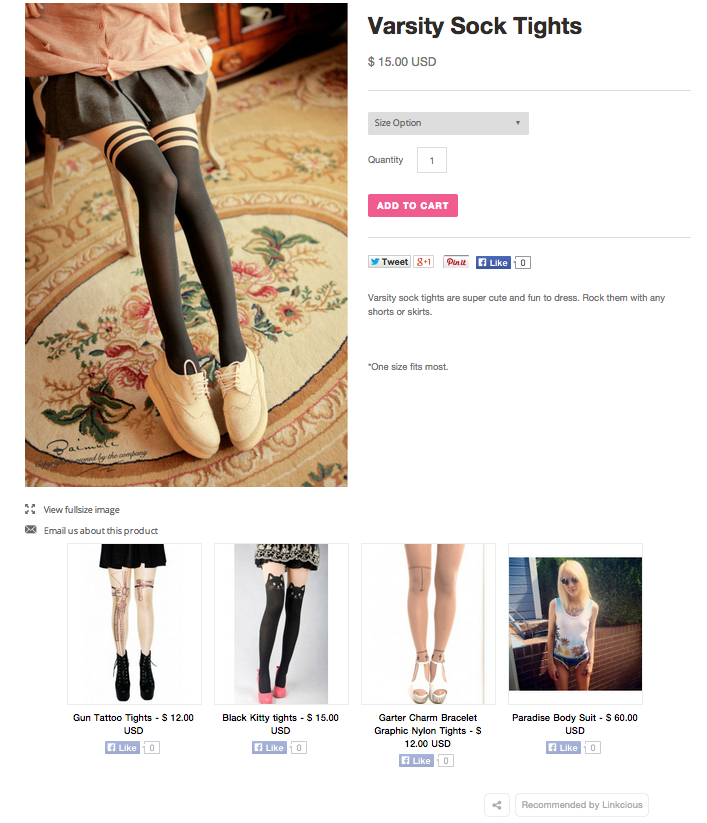 * Linkcious is an intuitive way for ecommerce merchants to show their related products on their shop and blogs. We support all e-commerce platforms.
Install today.