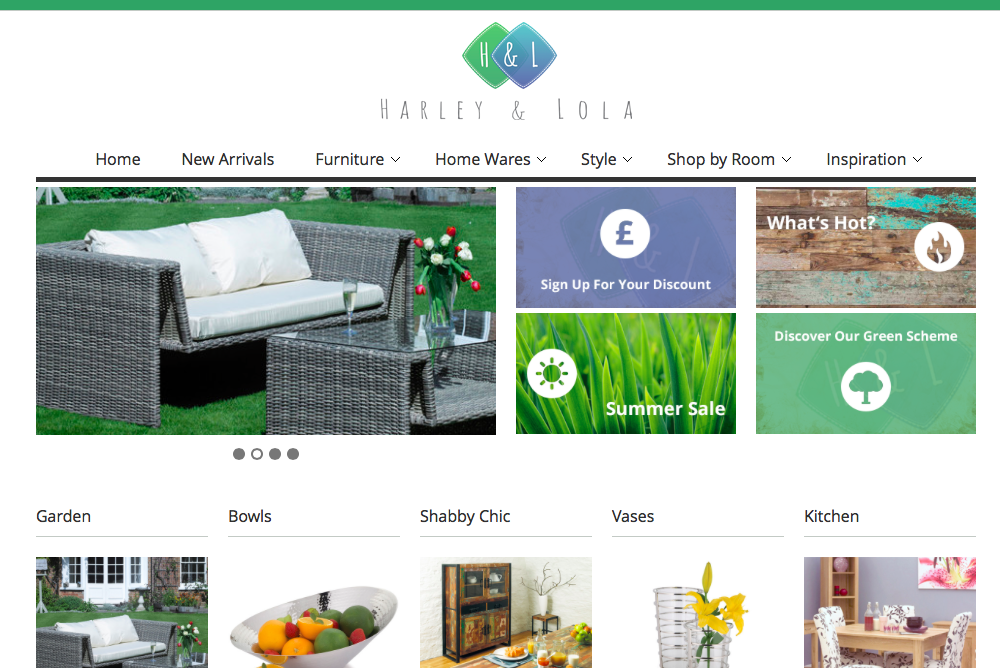 About Harley & Lola
http://harleyandlola.co.uk Check out their wonderful furniture and novel household stuff.
Harley & Lola aims to help you create a warm and welcoming space whether for your own enjoyment or to share with your loved ones. They offer carefully selected, stunning furniture and beautiful home accessories as well as great gift ideas.
They source ethically produced products and use recycled packaging wherever possible. In addition to this they offer customers the option to choose carbon neutral delivery for all purchases.
Linkcious Case Study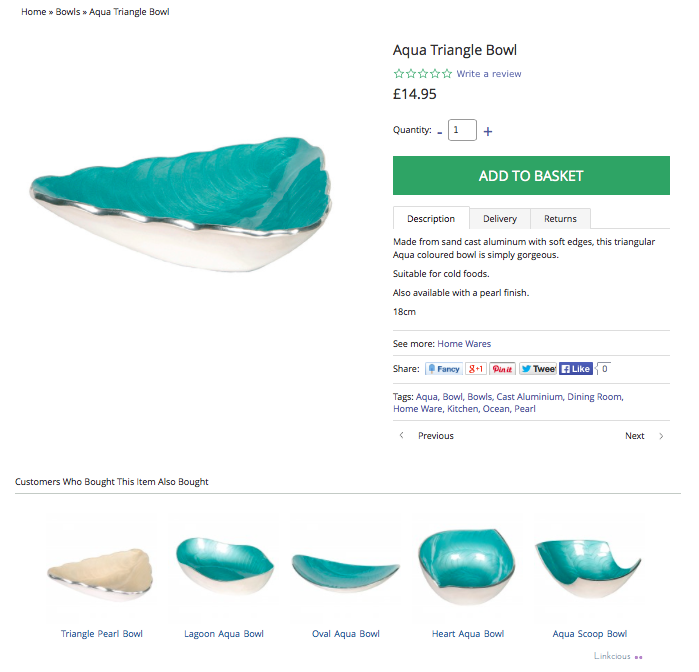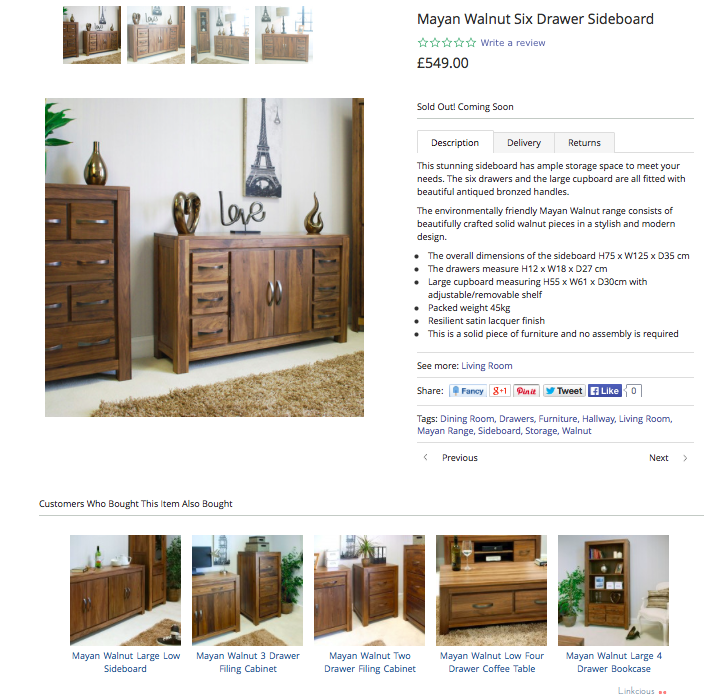 Products Related to Tables and Chairs
To illustrate the power of Linkcious on external sites, we have placed the Linkcious widget generated from Harley & Lola below:
We think you may be interested about Tables and Chairs.
* Linkcious is an intuitive way for ecommerce merchants to show their related products on their shop and blogs.